OUR PURPOSE
New Life Foursquare Church is a part of the Foursquare denomination of churches that exist worldwide.
We are a community of people that follow Jesus as outlined in the Bible.
Together we worship, serve, grow, build, and reach out.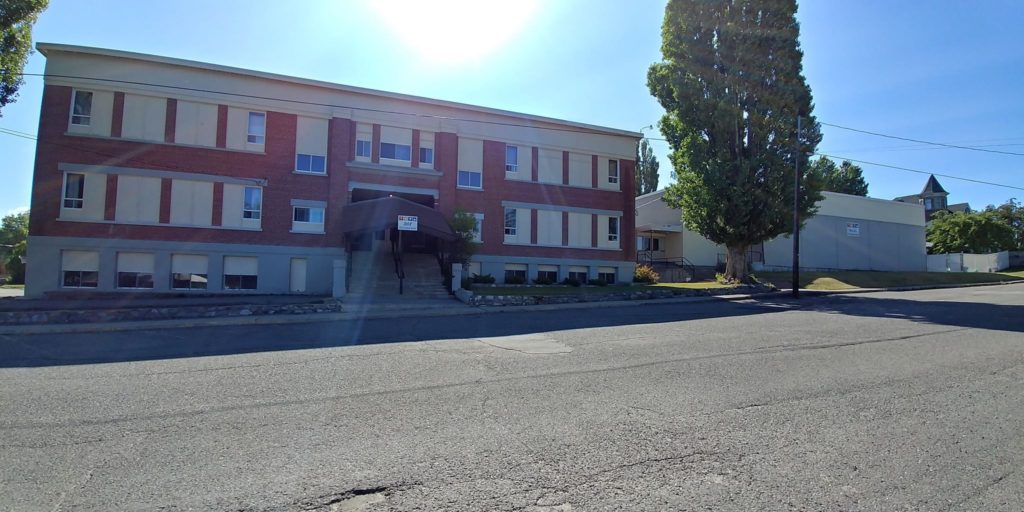 Effective June 21, 2020. New Life Church Sunday morning services will resume with smaller rotating groups of 10-15 attendees (plus the team hosting the service) assigned to specific weeks. Social distancing requirements will be maintained.
Live stream services on Youtube and Facebook will continue to be available for participation at home. The service recording and notes will be posted on our website under "Sermons".
If you wish to attend a service in person, please contact our church office at office.newlifecb@gmail.com to reserve a spot. We are not able to accommodate walk-ins at this time.
For mid-week gatherings online or in outdoor spaces go to the events section of our website.
Email danielle.rupp25@gmail.com for connection to Echo kids and preteen activities.
Any new developments will be posted here and sent out via private message/social media to our regular attenders.
SUNDAY SERVICE
JULY 5, 2020
10:00 am-11:30 am
Service on Youtube Live
This week we'll enjoy music, prayer, communion and a special time in God's Word via a video message from Nicholas Vujicic.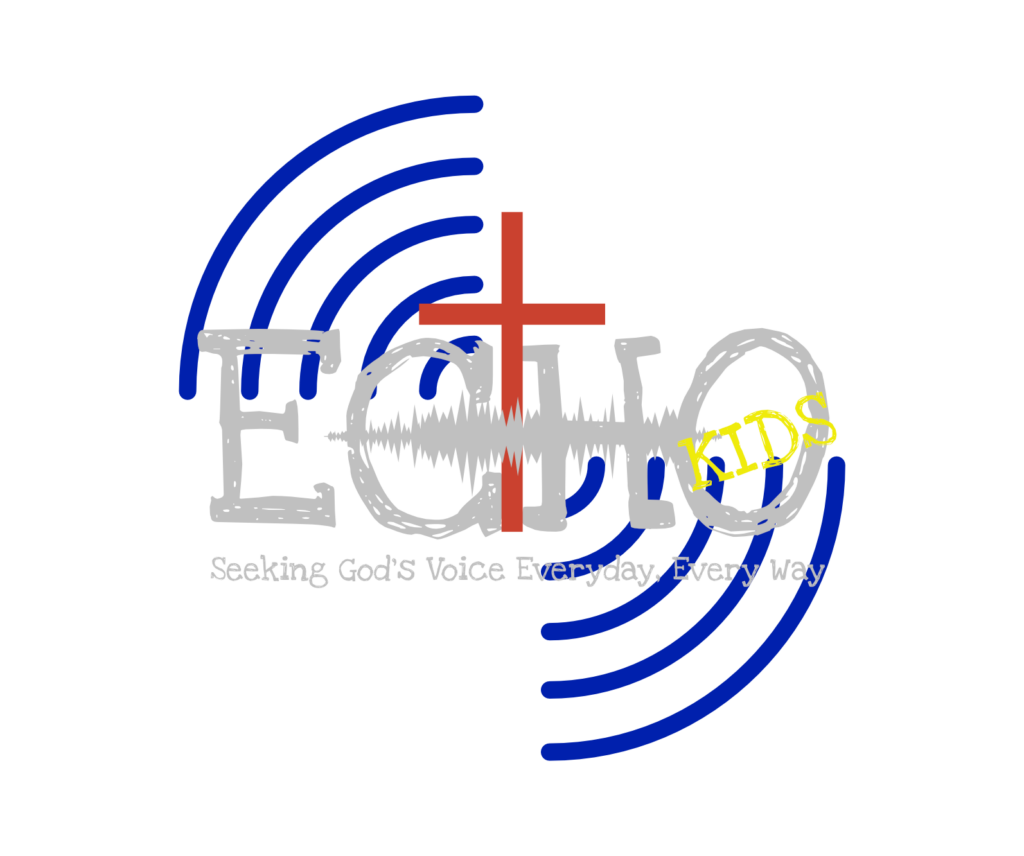 Carolyn & Edward Crowell
Lead Pastor & Assisting Pastor
Ed & Carolyn met in Calgary, AB in 1993 and were involved in ministry there for 8 years before relocating to Surrey, BC. After 15 years in the Lower Mainland, serving their local church, they returned to Calgary to determine their next assignment. In the summer of 2018 they came to Cranbrook, BC to take on the leadership of New Life.