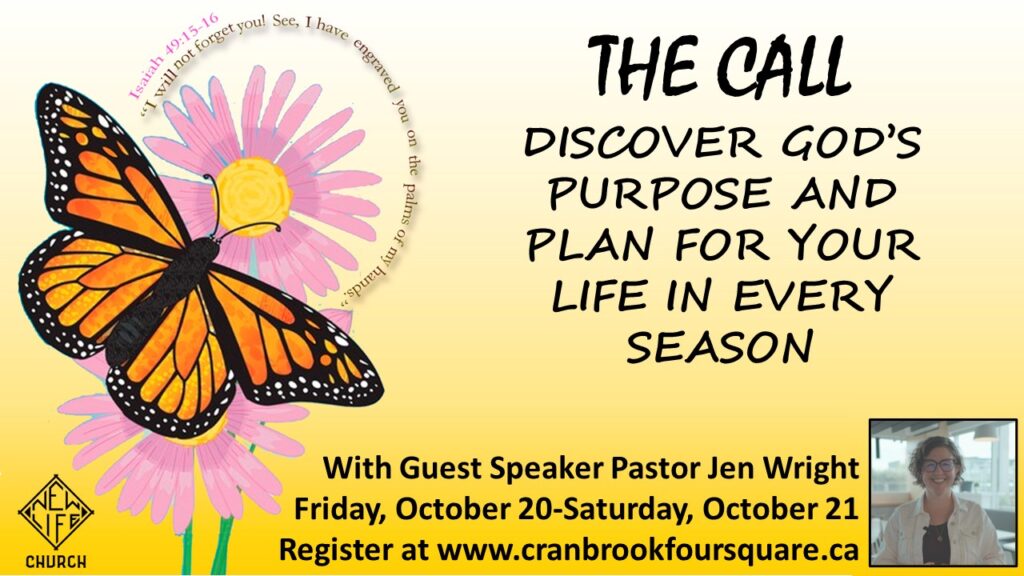 At New Life Church (308 10th Ave South) on Friday, Oct 20 (6:30pm-9pm) and Saturday, Oct. 21 (9:30pm-3:30pm). Come and discover God's plan and purpose for your life in every season. With special guest speaker Pastor Jen Wright from the Lower Mainland. Cost is $30 (non-receiptable), which assists in covering food and guest speaker travel costs. Go ahead and invite a friend! All women ages 16+ are welcome to attend. Last day to register is Wednesday, Oct. 18 so we can prepare food and seating. Click here to register.
Jen was born and raised on the west coast of Canada. She grew up in a small town and came to faith at a young age when her family was invited to church. Jen loves church and especially seeing people come alive in their faith, calling, and discovery of all that God has for their life.
Jen has 20+ years experience in pastoral ministry as youth pastor, lead pastor, and currently serves as Executive Pastor at Northside Church in Coquitlam, BC. She loves to study and has degrees in theology, counselling, and leadership. Jen has a passion for ministry that considers the whole person: body, soul, mind, emotions, and spirit. She likes to hike, bike, run, and do anything outside!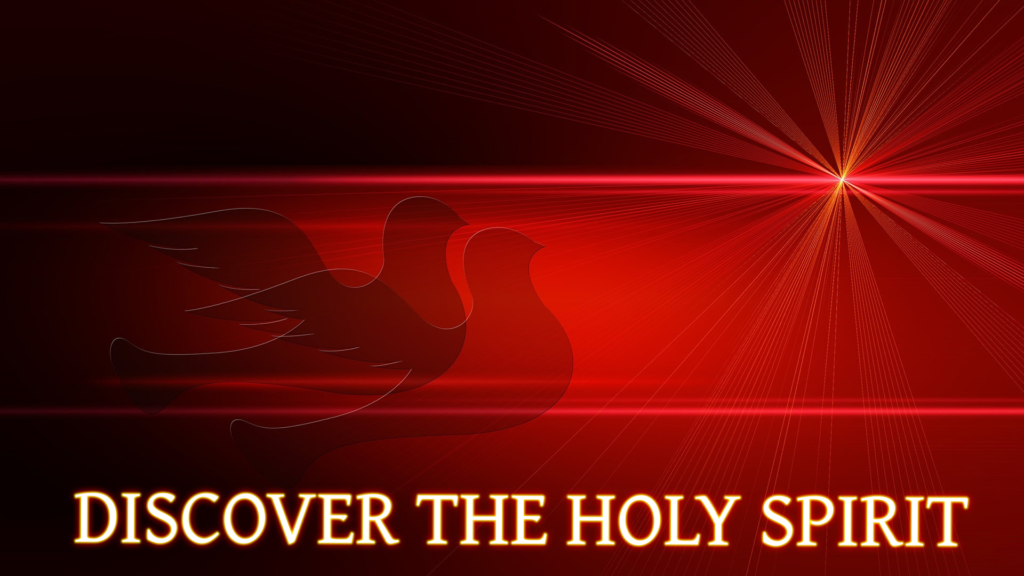 SUNDAY MORNING SERVICE
(IN-PERSON & LIVESTREAM)
OCTOBER 1, 2023
10:00 am -11:30 am
(Pre-service prayer begins at 9am in Room #210)
Livestream at Youtube & Facebook.
This Sunday, we'll come together for worship thru music, communion, prayer, connection, and a message from Pastor Carolyn that will continue our discovery of the Holy Spirit.
There will be Echo Kids Ministry in Room #209. Children ages 3-12, will be dismissed prior to our second prayer focus during this special service. A reminder to sign your child(ren) in at the clipboard in the auditorium.
Following the service, there will be a Christmas Block Party strategy meeting. Any are invited to stay for lunch in Room #210 as we begin planning for this year's community Christmas block party.
OUR PURPOSE
New Life Foursquare Church is a part of the Foursquare denomination of churches that exist worldwide.
We are a community of people that follow Jesus as outlined in the Bible.
Together we worship, pray, serve, grow, build, and reach out.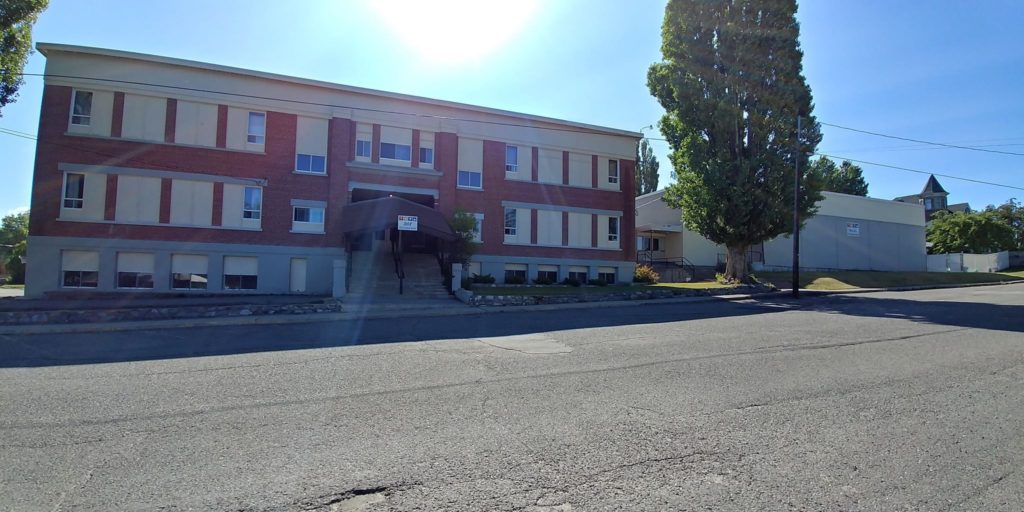 Carolyn & Edward Crowell
Lead Pastor & Associate Pastor
Ed & Carolyn met in Calgary, AB in 1993 and were involved in ministry there for 8 years before relocating to Surrey, BC. After 15 years in the Lower Mainland, serving their local church, they returned to Calgary to determine their next assignment. In the summer of 2018 they came to Cranbrook, BC to take on the leadership of New Life.