OUR PURPOSE
New Life Foursquare Church is a part of the Foursquare denomination of churches that exist worldwide.
We are a community of people that follow Jesus as outlined in the Bible.
Together we worship, serve, grow, build, and reach out.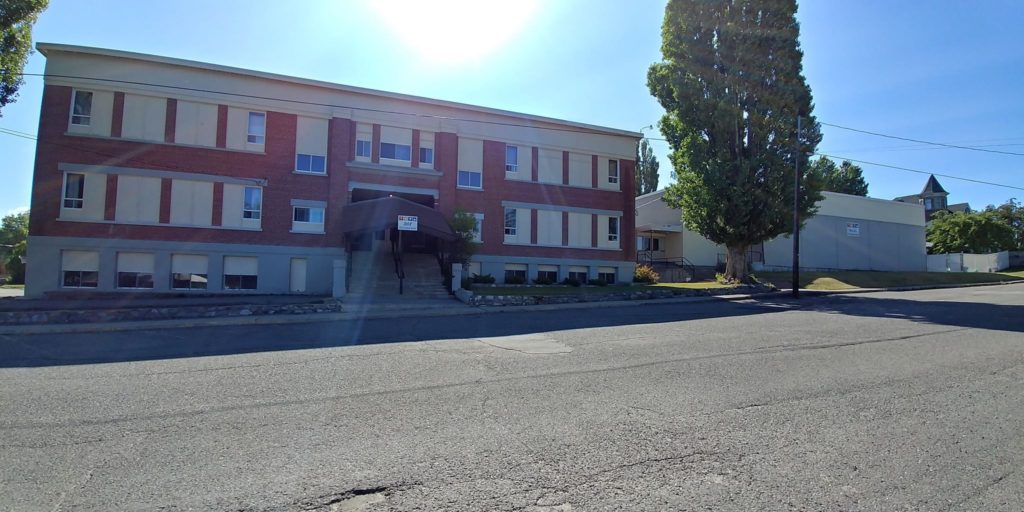 Morning Worship Service
SUNDAY, MAY 19
10:00 am-11:30 am
This Sunday, we continue with our Hot Topic series with a look at "Addictions". What is it like to be caught in an addictive behavior? How is freedom found in the struggle?
It is also missions Sunday, where we will  hear a brief update on John and Anneli Kelly. There will be an opportunity to give towards the ministry they are doing in Estonia.
There will also be a mid-service coffee break, music, and children's ministry-which begins partway through the music.
Community Bike Rodeo
A special thank you to all our volunteers, to Selkirk Signs, to the Cranbrook RCMP, and to all our participants for helping make our Bike Rodeo on Saturday, April 27 a success!
Carolyn & Edward Crowell
Lead Pastor & Assisting Pastor
Ed & Carolyn met in Calgary, AB in 1993 and were involved in ministry there for 8 years before relocating to Surrey, BC. After 15 years in the Lower Mainland, serving their local church, they returned to Calgary to determine their next assignment. In the summer of 2018 they came to Cranbrook, BC to take on the leadership of New Life.