GLOBAL DAY OF PRAYER
Mark your calendars for a Global Day of Prayer on Saturday, January 29th, 2022.
For a full 24 hours someone will be praying in their time-zone @ this global event.
The North American region (Canada, USA and Mexico) is participating through an hour long Zoom Prayer Meeting starting at 8 am PST. Representatives from each of the three nations will be leading in prayer.
Join the regional prayer by clicking here for Zoom link.
We look forward to welcoming you in-person or offsite through our live stream on both Facebook and Youtube.
No pre-registration is required.
Effective Tuesday, Dec. 1, provincial health restrictions require that all persons attending worship services in-person must wear a mask during services, whether they are vaccinated or unvaccinated. Physical distancing in our seating will be available.
SUNDAY MORNING SERVICE
(IN-PERSON & LIVESTREAM)
January 23, 2021
10:00 am-11:30 am
(Sunday morning prayer @ 8am-8:45am in Room #210)
Join us for worship thru music, prayer, and to find hope this January 2022 as we look at what Scripture says to bring hope for the broken (Jan. 23), and hope for the future (Jan. 30).
Our 21 days of prayer and fasting with the International Foursquare Church (foursquareprayer.org) started Monday, January 10th. We have two more special worship services on Jan. 26 and Feb. 2 @ 7pm. These services will give time and space to receive prayer for healing (Jan. 26), and to celebrate God's work in our lives (Feb. 2). Anyone is welcome to join us for these services, both in-house and on live-stream.
Children are welcome at our in-person services. Feel free to bring snacks and activities for your child. Our nursery (back of the auditorium) and Echo Kids Preschool Room (Room #212 beside the washrooms) are also open for parent-supervised break times.
OUR PURPOSE
New Life Foursquare Church is a part of the Foursquare denomination of churches that exist worldwide.
We are a community of people that follow Jesus as outlined in the Bible.
Together we worship, serve, grow, build, and reach out.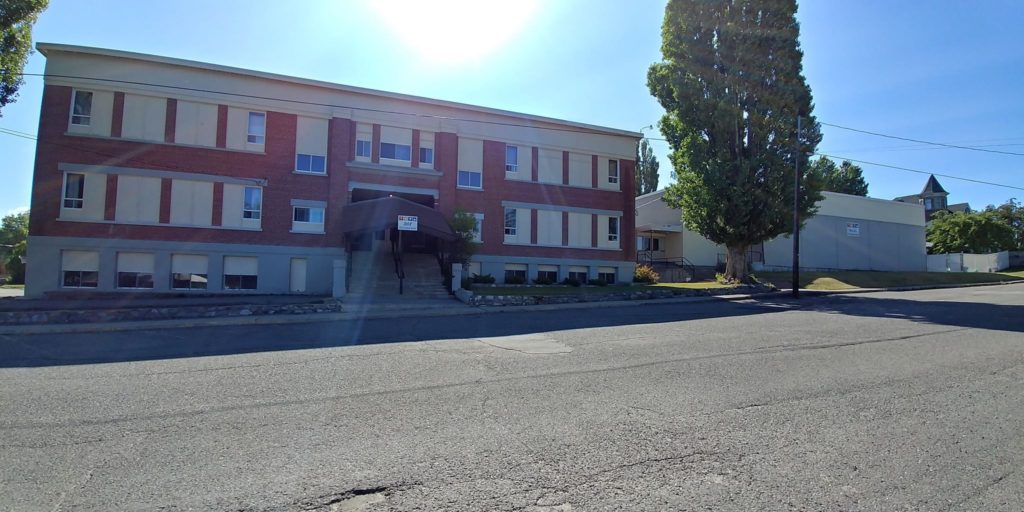 Carolyn & Edward Crowell
Lead Pastor & Assisting Pastor
Ed & Carolyn met in Calgary, AB in 1993 and were involved in ministry there for 8 years before relocating to Surrey, BC. After 15 years in the Lower Mainland, serving their local church, they returned to Calgary to determine their next assignment. In the summer of 2018 they came to Cranbrook, BC to take on the leadership of New Life.