OUR PURPOSE
New Life Foursquare Church is a part of the Foursquare denomination of churches that exist worldwide.
We are a community of people that follow Jesus as outlined in the Bible.
Together we worship, serve, grow, build, and reach out.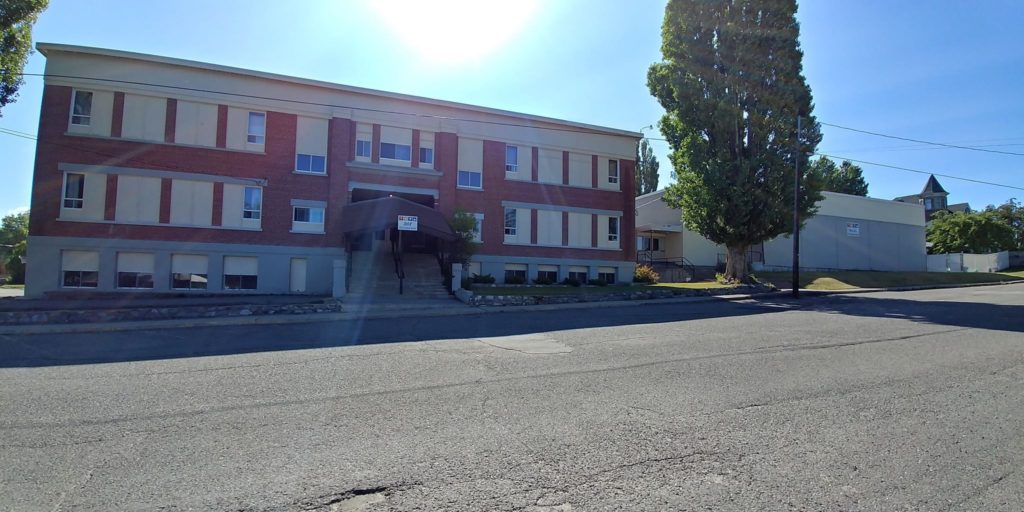 ROOTED: A DISCPLESHIP JOURNEY
ROOTED provides the opportunity to connect with God, the church community, and your purpose in unexpected life-changing ways. This 10-week series is a transformational experience. Whether you have been following Jesus for years, or you are new to the faith, this is the perfect place to jump in!
For dates, times, details, and to register click here.
 BUILDING HEALTHY RELATIONSHIPS SEMINAR
WITH TOM & SHARLENE BROOKS
FRIDAY EVE. FEB. 15 (7-9PM)
SATURDAY, FEB. 16 (10AM-4:30PM)
LOCATION: New Life Foursquare Church
COST: $15/person
(Lunch and materials included.)
Free childcare available.
For more information and to register go here.
SUNDAY WORSHIP SERVICE
10:00 AM - 11:30 AM
On Sunday, January 20th, we'll be digging into our focus for 2019, "On Mission". Our mission as a local church is to love God and reach people. Over the next few weeks, we'll unpack what that looks like. This week? Loving God through our worship.
Expect music, a coffee break, prayer. Children will be dismissed to their areas following the music.
This missions Sunday, we'll be sending off Davidzon and Elma as they soon head to the Philippines to do ministry there. Following the service, they will be serving up a Filipino lunch. Everyone is welcome. If you'd like to give towards their trip, there will be an opportunity to do so.
Carolyn & Edward Crowell
Lead Pastor & Assisting Pastor
Ed & Carolyn met in Calgary, AB in 1993 and were involved in ministry there for 8 years before relocating to Surrey, BC. After 15 years in the Lower Mainland, serving their local church, they returned to Calgary to determine their next assignment. In the summer of 2018 they came to Cranbrook, BC to take on the leadership of New Life.