OUR PURPOSE
New Life Foursquare Church is a part of the Foursquare denomination of churches that exist worldwide.
We are a community of people that follow Jesus as outlined in the Bible.
Together we worship, serve, grow, build, and reach out.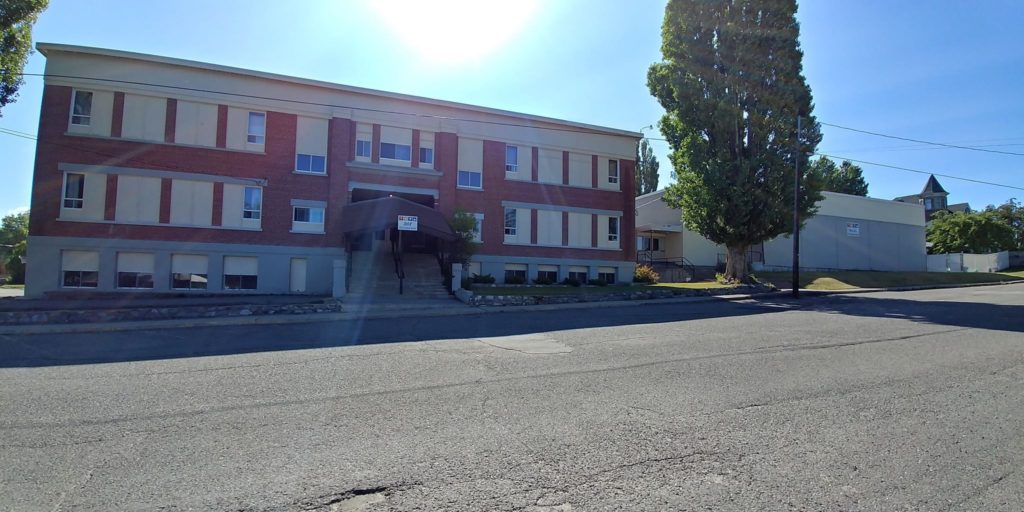 TO JOIN US FOR THE FOLLOWING EVENTS, PLEASE ENTER THE APPLICABLE ID NUMBER INTO ZOOM.
EVENT ID'S WILL ALSO BE LOCATED UNDER THE EVENTS SECTION OF OUR WEBSITE.
Pre-Service Prayer-Sundays @ 9:15-9:30 am.
Meeting ID: 547-917-422
Sunday service link can be found on our Public Facebook page (white logo) at 9:55am. Email danielle.rupp25@gmail.com for connection to Echo kids and preteen activities.
Zimmer/Clarricoates Life Group-Mondays @ 7pm.
Pre-watch Study Gateway video. Come together for music, prayer, and discussion.
Meeting ID: 802-270-383
Youth Ministry
Mondays @ 9:00pm. Conversation, prayer, discussion, and maybe even some fun and games!
Meeting ID: 351-751-519
Crowell/Krogstad Life Group-Tuesdays @ 7pm. Music, prayer, discussion on the book of Acts.
Meeting ID: 145 640 299
Young Adults Hangout-Tuesdays @ 9:45pm.
An hour of conversation, humor, encouragement, and prayer. Ages 16-30.
Meeting ID: 616-135-340
Chin/Vater/Wong Life Group-Wednesdays @ 7pm.
Study, prayer, and discussion.
Meeting ID: 616-535-263
Transformed: Growing Closer-Thursdays @ 10:30am (starting April 2).
Discussion and study on spiritual formation practices that move your relationship with God forward. (4 weeks)
Meeting ID: 811-835-352
Men's Breakfast-Saturday, April 4 @ 9am.
Bring your breakfast or coffee. Join us for devotional and conversation.
Meeting ID: 141-020-089
Saturday Prayer-Saturdays @ 10am (starting April 4).
For weekend and mid-week ministries.
Meeting ID: 967-588-498
SUNDAY WORSHIP SERVICE
& COMMUNION
SUNDAY, APRIL 5
10:00 am-11:30 am
Service via Live Feed
In light of recent developments surrounding COVID19, all public gatherings of New Life Foursquare
have been cancelled until further notice.
You will find a link to this Sunday's service on our New Life Foursquare Facebook page at 9:55am. A Zoom ID will be shared near the end of the service for a chance to connect face to face afterwards.
Check back here at 4pm under "Sermons" for the recording.
Any new developments will be posted here and sent out via private message/social media to our regular attenders.
This Sunday, we will take communion together online. Bring your cup and bread to join in. Pastor Ed will bring the message as we acknowledge Palm Sunday and the start of the Easter season.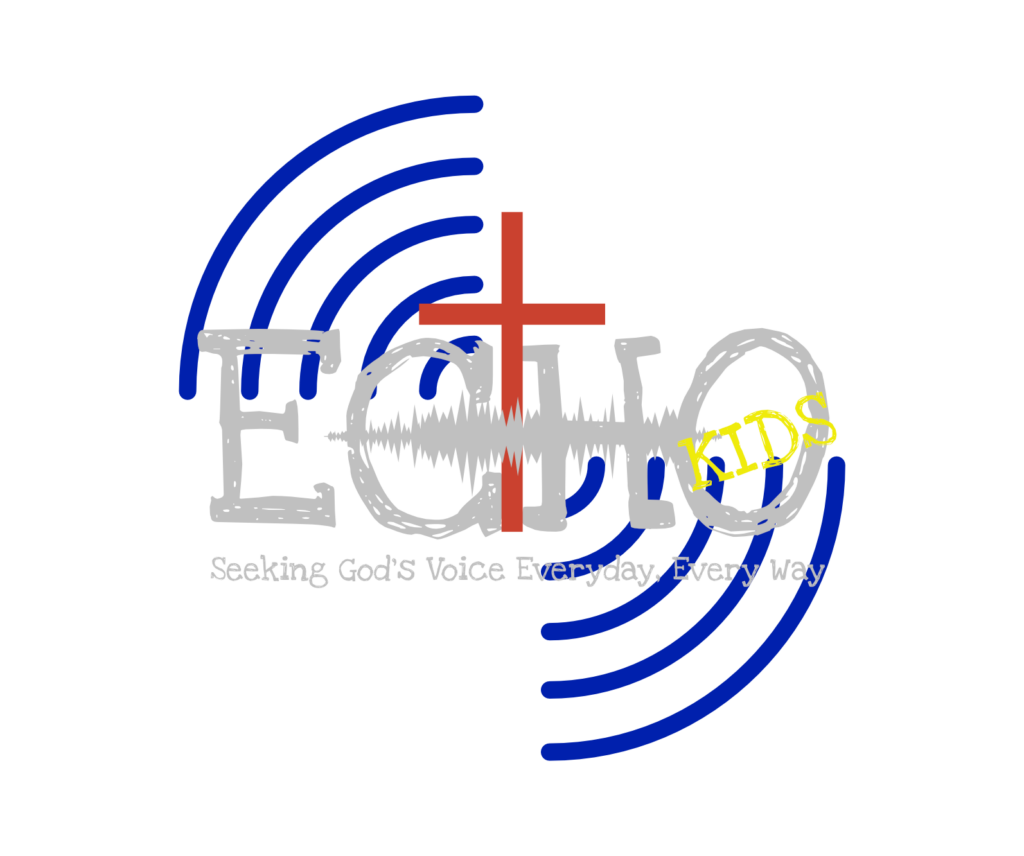 Carolyn & Edward Crowell
Lead Pastor & Assisting Pastor
Ed & Carolyn met in Calgary, AB in 1993 and were involved in ministry there for 8 years before relocating to Surrey, BC. After 15 years in the Lower Mainland, serving their local church, they returned to Calgary to determine their next assignment. In the summer of 2018 they came to Cranbrook, BC to take on the leadership of New Life.