SUNDAY SERVICE
FEBRUARY 28, 2021
10:00 am-11:05 am
We welcome you to join our Sunday Morning Pre-recorded Service by clicking on one of the following links:
Website
Facebook
Youtube
We'll return to live stream on Sunday, March 7th @ 10am on Youtube and Facebook.
Join us for worship thru music, prayer, and a message from Pastor Ed: Depending on God's Power.
Connect on Zoom with Meeting ID 250 489 1057 (church phone number). Please send a request for PASSCODE by emailing the office from the link below.
The service recording and notes will be posted on Sunday afternoon on our website under "Sermons".
OUR PURPOSE
New Life Foursquare Church is a part of the Foursquare denomination of churches that exist worldwide.
We are a community of people that follow Jesus as outlined in the Bible.
Together we worship, serve, grow, build, and reach out.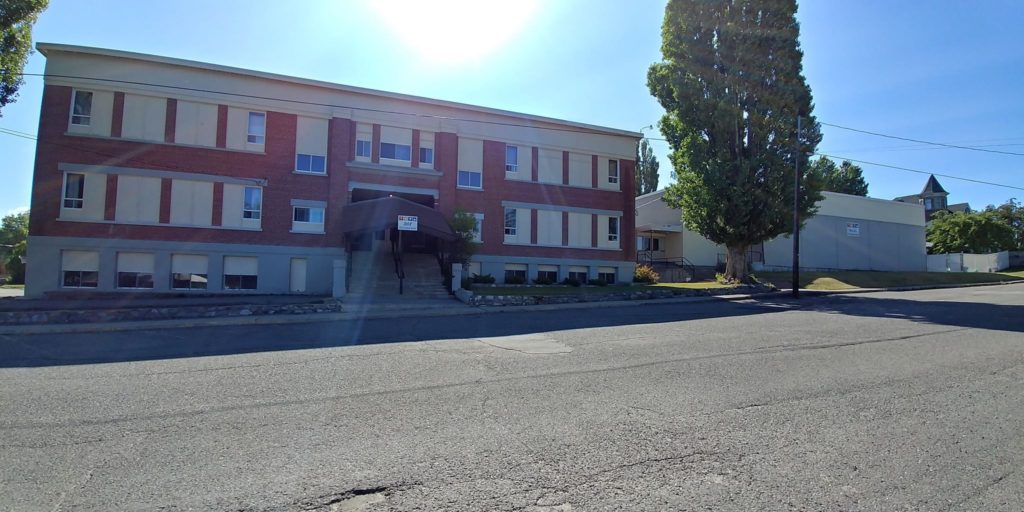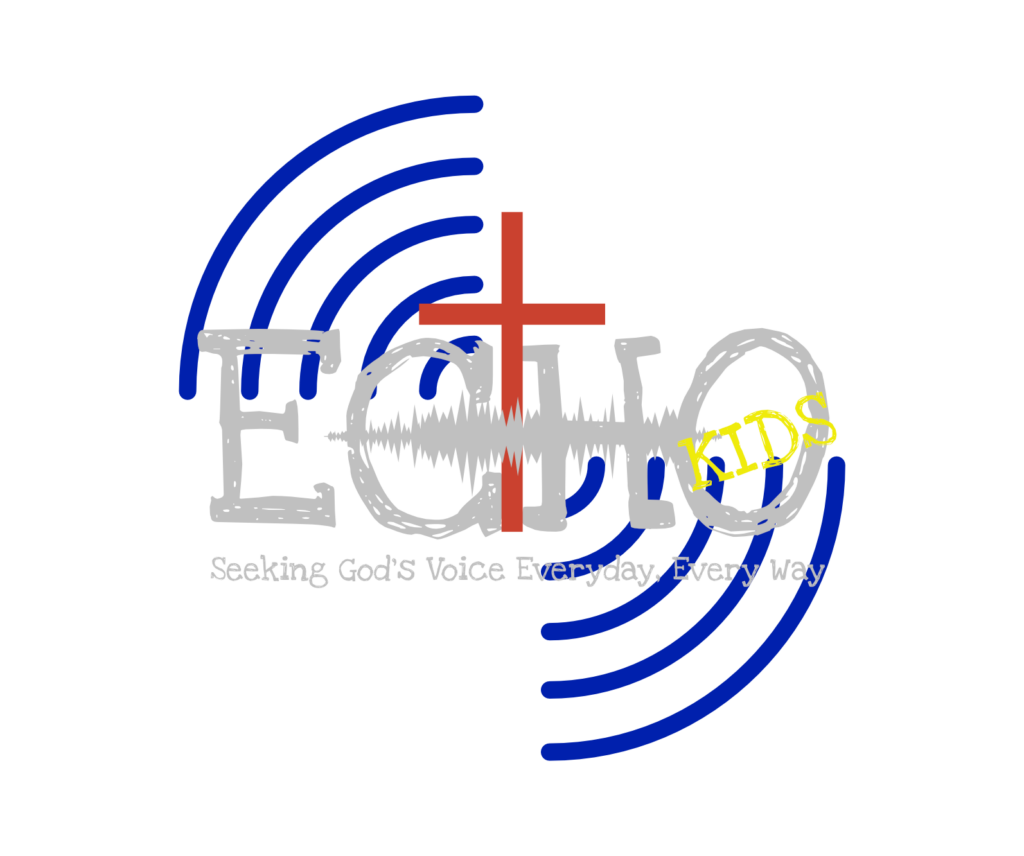 Carolyn & Edward Crowell
Lead Pastor & Assisting Pastor
Ed & Carolyn met in Calgary, AB in 1993 and were involved in ministry there for 8 years before relocating to Surrey, BC. After 15 years in the Lower Mainland, serving their local church, they returned to Calgary to determine their next assignment. In the summer of 2018 they came to Cranbrook, BC to take on the leadership of New Life.