WANT TO SEND US A REPORT OF ANSWERED PRAYER OR A PRAYER REQUEST? Click here to send your response to us confidentially.
SUNDAY MORNING SERVICE
(IN-PERSON & LIVESTREAM.)
AUGUST 21, 2022
10:00 am -11:30 am
Livestream will begin at 10:00 am
(Sunday Morning Prayer @ 8am-8:45am in Room #210)
This summer, our focus is on harmony. We've talked about laying down offenses, walking in unity, interceding for each other,  understanding the power of our words, and making love our goal. As summer continues, we'll be discovering how the Holy Spirit and His gifts equip us to love and minister to each other in the church and in our community. Following the service, bring your picnic or fast food lunch, your chair and join  in Rotary Park to eat together.
Children are welcome at our in-person services. Feel free to bring snacks and activities for your child/children. Our Nursery (back of the auditorium) and Echo Kids Preschool Room (Room #212 beside the washrooms) are also open for parent-supervised break times.
OUR PURPOSE
New Life Foursquare Church is a part of the Foursquare denomination of churches that exist worldwide.
We are a community of people that follow Jesus as outlined in the Bible.
Together we worship, serve, grow, build, and reach out.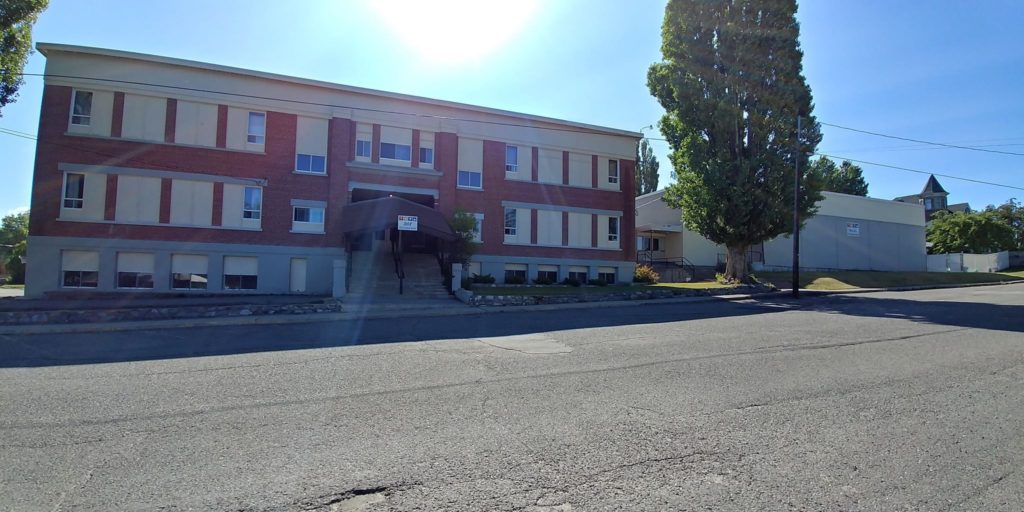 Carolyn & Edward Crowell
Lead Pastor & Assisting Pastor
Ed & Carolyn met in Calgary, AB in 1993 and were involved in ministry there for 8 years before relocating to Surrey, BC. After 15 years in the Lower Mainland, serving their local church, they returned to Calgary to determine their next assignment. In the summer of 2018 they came to Cranbrook, BC to take on the leadership of New Life.