OUR PURPOSE
New Life Foursquare Church is a part of the Foursquare denomination of churches that exist worldwide.
We are a community of people that follow Jesus as outlined in the Bible.
Together we worship, serve, grow, build, and reach out.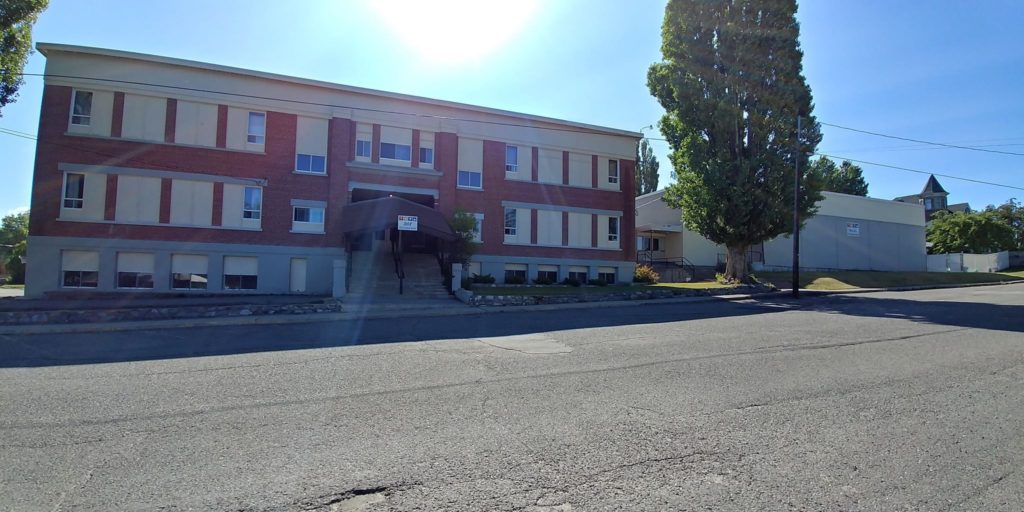 SUNDAY WORSHIP SERVICE
SUNDAY, DECEMBER 15
10:00 am-11:30 am
Our service will begin with coffee and refreshments, then we'll open with music, the lighting of the Advent candle, offering and announcements. After that we'll prepare our hearts to hear God's Word with more worship thru music and end with the message. This Sunday is Missions Sunday. We'll highlight Brandon and Marcie Brazee's upcoming church plant in Cologne, Germany.
There will be an opportunity to give towards the Brazees as they minister in Germany and towards Pastor Ed's missions trip to Nicaragua.
This week, one of our outreach team leaders, Terra Lee Meijer will continue with our theme of Honoring the King by speaking to us about what it means to keep our fire burning.
Echo kids and preteens will be dismissed partway through the music time.
Advent is a time of preparation as we ready ourselves to celebrate the coming of our Savior Jesus, to this earth as a man many years ago. Each Sunday, we will light a candle in the Advent Wreath reminding our hearts to be still & focused on Jesus during the Christmas season.
Each year we have the opportunity to join with our Foursquare family across Canada in a week of prayer and fasting. This year's theme is, "Your Kingdom Come." During the week there will be daily devotional thoughts from some of our pastors. Sign up to receive them by clicking here.
Carolyn & Edward Crowell
Lead Pastor & Assisting Pastor
Ed & Carolyn met in Calgary, AB in 1993 and were involved in ministry there for 8 years before relocating to Surrey, BC. After 15 years in the Lower Mainland, serving their local church, they returned to Calgary to determine their next assignment. In the summer of 2018 they came to Cranbrook, BC to take on the leadership of New Life.