RESERVE HERE for this coming week's service!
Seating is limited due to Covid-19 protocol, so please reserve in advance. A small number of "walk-in" spots are available.
Each person attending must reserve their own seat. Limited walk-in seats are available. Reservations for the coming week's service will open the Sunday prior and close the Sunday of that service at 8:30am.
Live stream is available on Youtube and Facebook at 10:00am.
The service recording and notes will be posted on our website under "Sermons".
SUNDAY SERVICE
SEPTEMBER 27, 2020
10:00 am-11:30 am
This Sunday we'll open with music, take care of some family business and announcements, enjoy more worship through music, then head into a new series that will take us into the first chapters of the book of Revelation.
OUR PURPOSE
New Life Foursquare Church is a part of the Foursquare denomination of churches that exist worldwide.
We are a community of people that follow Jesus as outlined in the Bible.
Together we worship, serve, grow, build, and reach out.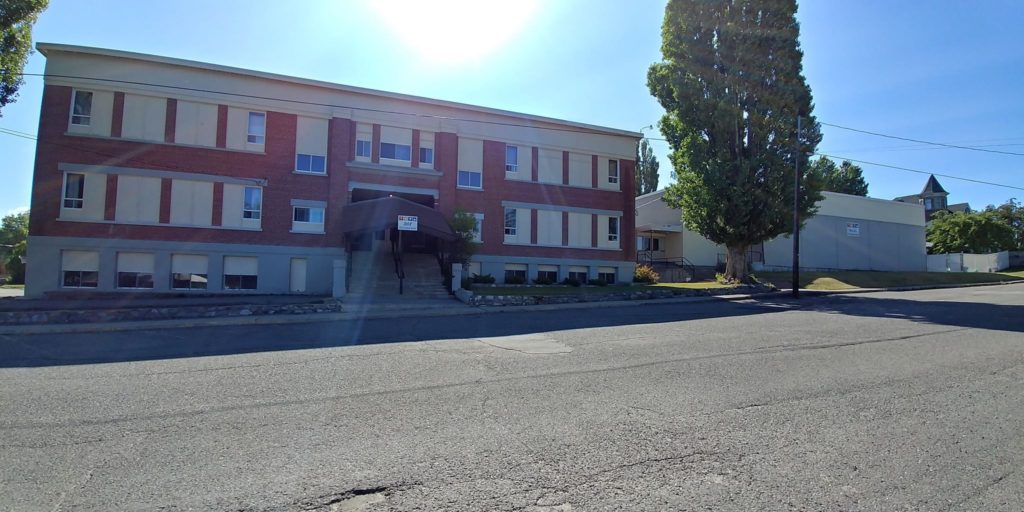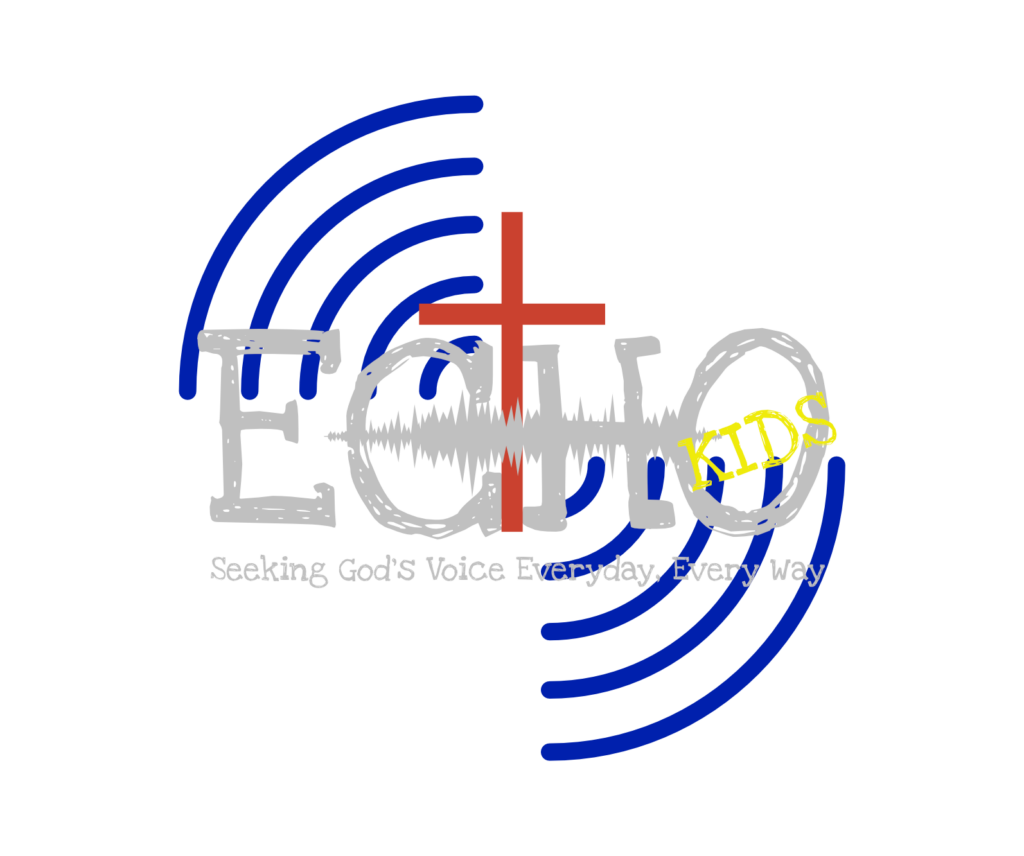 Carolyn & Edward Crowell
Lead Pastor & Assisting Pastor
Ed & Carolyn met in Calgary, AB in 1993 and were involved in ministry there for 8 years before relocating to Surrey, BC. After 15 years in the Lower Mainland, serving their local church, they returned to Calgary to determine their next assignment. In the summer of 2018 they came to Cranbrook, BC to take on the leadership of New Life.