OUR PURPOSE
New Life Foursquare Church is a part of the Foursquare denomination of churches that exist worldwide.
We are a community of people that follow Jesus as outlined in the Bible.
Together we worship, serve, grow, build, and reach out.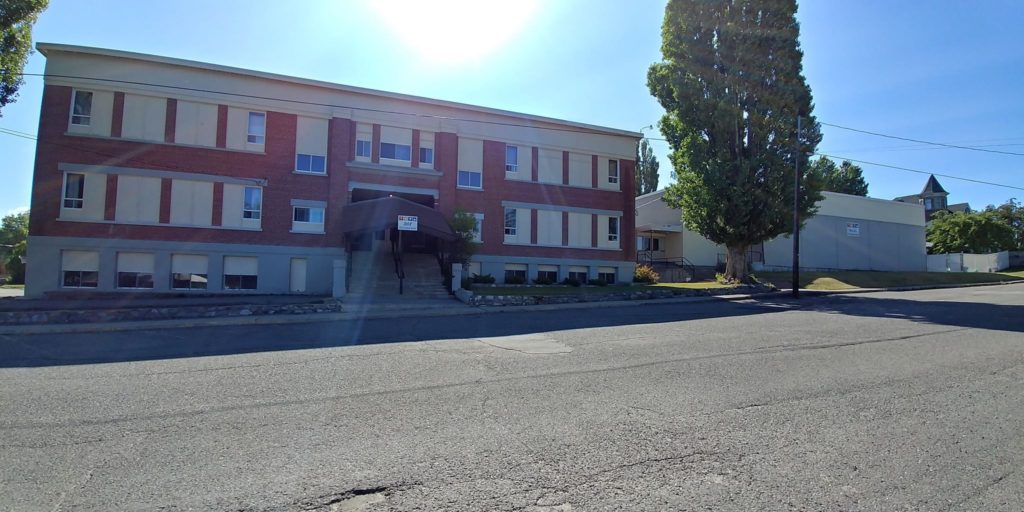 SUNDAY WORSHIP SERVICE
SUNDAY, AUGUST 25
10:00 am-11:15 am
This Sunday we'll be talking about what it means to "Do Life Together."
Our worship team leader, Donny Clarricoates, will be looking at why we can't have community without "U".
Our coffee time will start off the service, followed by offering and announcements. Then we'll jump right into our time of celebration. Children will be dismissed to their classes at approximately 10:35am.
Thank you to the following Great Giveaway event contributors:
Carolyn & Edward Crowell
Lead Pastor & Assisting Pastor
Ed & Carolyn met in Calgary, AB in 1993 and were involved in ministry there for 8 years before relocating to Surrey, BC. After 15 years in the Lower Mainland, serving their local church, they returned to Calgary to determine their next assignment. In the summer of 2018 they came to Cranbrook, BC to take on the leadership of New Life.