OUR PURPOSE
New Life Foursquare Church is a part of the Foursquare denomination of churches that exist worldwide.
We are a community of people that follow Jesus as outlined in the Bible.
Together we worship, serve, grow, build, and reach out.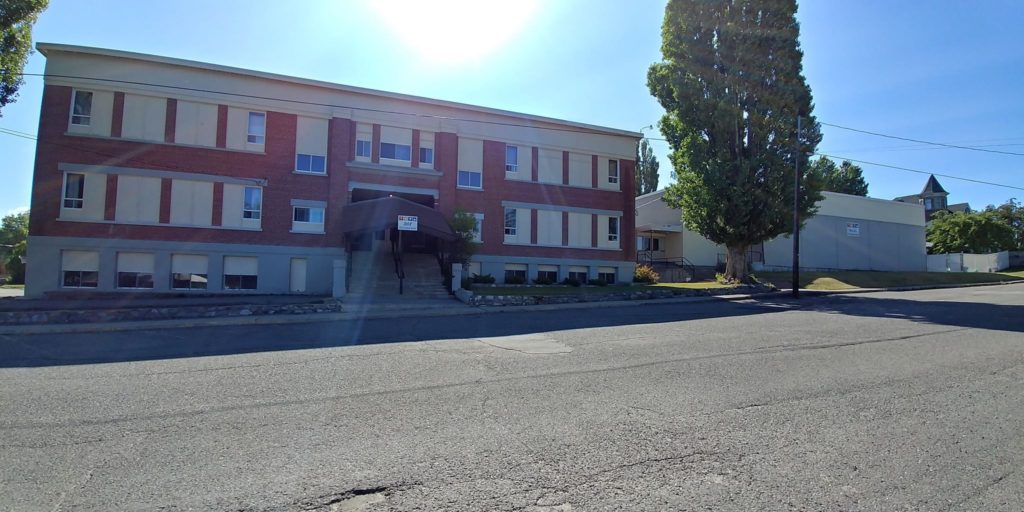 SUNDAY WORSHIP SERVICE
SUNDAY, FEBRUARY 16
10:00 am-11:30 am
We believe in the importance of coming together face to face to connect with God and with each other. This is how we grow together in our faith and in our relationship with each other.
Most Sundays, we begin with coffee, tea, and snacks as you arrive. This week, we'll open our service with music, then we will have an opportunity to pray for Pastor Ed as he prepares the Nicaragua missions trip. After that we'll continue with offering, announcements, worship, and a message from Pastor Carolyn.
Children and preteens will be dismissed partway through the worship time. Activities are also available at the back table if little ones get restless. Our nursery & preschool rooms are open for parents to use if they need more space until children's ministry begins.
Sign up to walk with us on the Coldest Night of the Year on Saturday, February 22nd. Click here for more details!
Carolyn & Edward Crowell
Lead Pastor & Assisting Pastor
Ed & Carolyn met in Calgary, AB in 1993 and were involved in ministry there for 8 years before relocating to Surrey, BC. After 15 years in the Lower Mainland, serving their local church, they returned to Calgary to determine their next assignment. In the summer of 2018 they came to Cranbrook, BC to take on the leadership of New Life.