WANT TO SEND US A REPORT OF ANSWERED PRAYER OR A PRAYER REQUEST? Click here to send your response to us confidentially.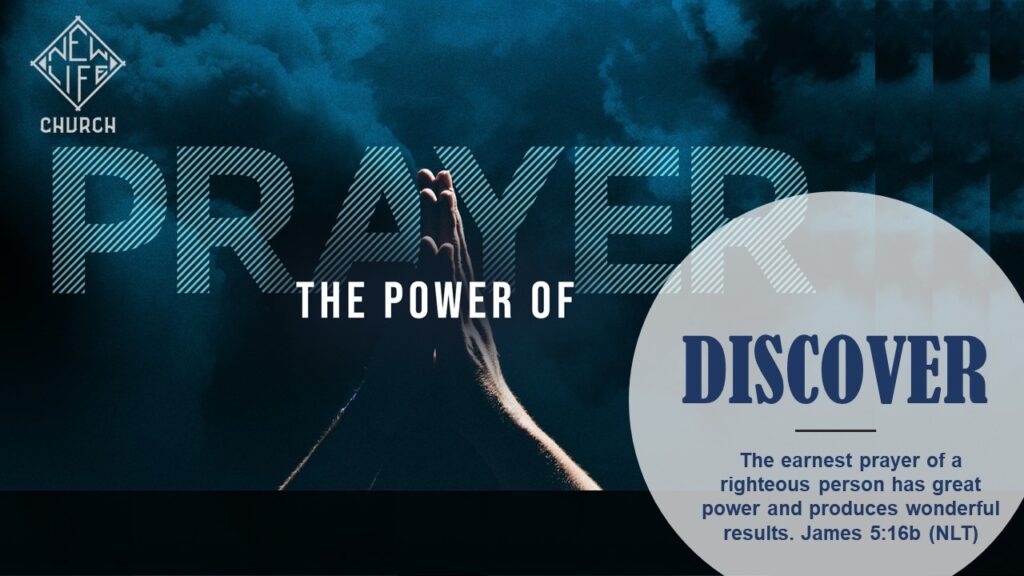 SUNDAY MORNING SERVICE
(IN-PERSON & LIVESTREAM.)
JANUARY 29, 2022
10:00 am -11:30 am
Livestream will begin at 10:00 am
(Sunday Morning Prayer @ 8am-8:45am in Room #210)
Join us this Sunday for worship thru music, prayer, time to hear God's voice, and the opportunity to discover the power of prayer.
This Sunday, there will be Echo Kids Ministry in Room #209. Children ages 3-12, will be dismissed following the worship through music.
OUR PURPOSE
New Life Foursquare Church is a part of the Foursquare denomination of churches that exist worldwide.
We are a community of people that follow Jesus as outlined in the Bible.
Together we worship, pray, serve, grow, build, and reach out.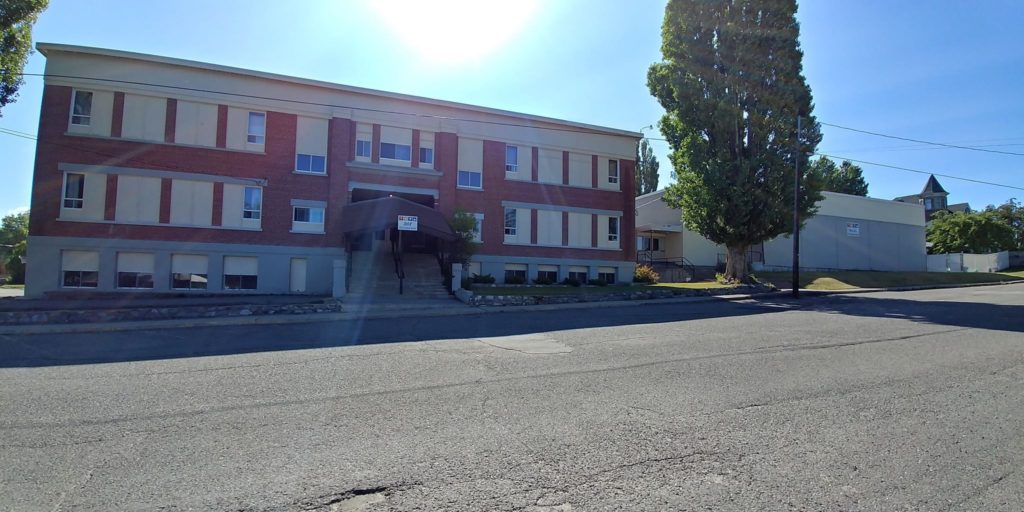 Carolyn & Edward Crowell
Lead Pastor & Associate Pastor
Ed & Carolyn met in Calgary, AB in 1993 and were involved in ministry there for 8 years before relocating to Surrey, BC. After 15 years in the Lower Mainland, serving their local church, they returned to Calgary to determine their next assignment. In the summer of 2018 they came to Cranbrook, BC to take on the leadership of New Life.