In person services have resumed!
We look forward to welcoming you in-person or offsite through our live stream on both Facebook and Youtube. No pre-registration is required.
Masks are recommended but not required. Please do have a mask on hand in the event that you are visiting with others who may wish to continue with extra safety measures.
SUNDAY SERVICE (IN-PERSON & LIVE STREAM)
August 8, 2021
10:00 am-11:15 am
Join us for worship thru music, prayer, and a message of encouragement as we continue to dig into Abide themes with Pastor Carolyn. This week's message: Your prescription has been filled.
Children are welcome at our in-person services. Feel free to bring snacks and activities for your child.
Our nursery (back of the auditorium) and Echo Kids Room (Room #209 down the hall towards the offices) are also open for parent-supervised break times.
We are rebuilding our children's ministry following Covid and hope to resume formal kids ministry times in September.
OUR PURPOSE
New Life Foursquare Church is a part of the Foursquare denomination of churches that exist worldwide.
We are a community of people that follow Jesus as outlined in the Bible.
Together we worship, serve, grow, build, and reach out.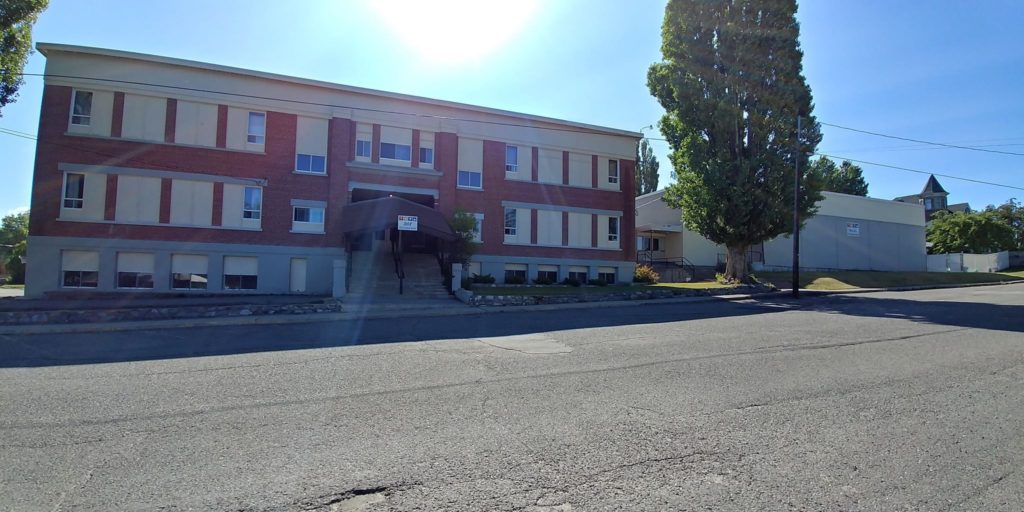 Carolyn & Edward Crowell
Lead Pastor & Assisting Pastor
Ed & Carolyn met in Calgary, AB in 1993 and were involved in ministry there for 8 years before relocating to Surrey, BC. After 15 years in the Lower Mainland, serving their local church, they returned to Calgary to determine their next assignment. In the summer of 2018 they came to Cranbrook, BC to take on the leadership of New Life.